Sunday, May 8, will mark Mother's Day this year, and if Amazon Prime can't deliver your Mom's gift in time, you can invest your time to make her day just as special with a homemade touch. It could cost you absolutely nothing to make her one of these sweet crafts and show her your love!
So let's start easy:

make her a homemade card!
These stitched hearts are TOO cute and pretty simple to make. Grab a needle and thread and you're set.
Too complicated? Don't fret! You can also make basic designs just as memorable. Start with inspiration from

KellyConnorDesigns Etsy cards

, boasting humorous phrases such as, "Mum, thanks for sharing your DNA. Now we are both fabulous."
Most importantly, don't forget to fill that card with meaningful, heartfelt words.
Alright, now that we've crossed the hurdle of making a card, we can step it up a notch:
make her a homemade gift!
These little coasters are made of just popsicle sticks and washi tape. (P.S. I have made these before and they are adorable, just make sure you use sturdy glue!)
Maybe crafts still aren't your thing? Upcycle a mason jar and fill it with pretty sugar cookies and create the same effect. I can't get over how pretty these cookies are! Trying to perfect that pinky shade might be a stretch, but these are so aesthetically pleasing, I bet it's worth it ;)
Lastly, make her a homemade treat!
Will it be breakfast in bread or a surprise dessert? If you have any culinary talent, definitely consider preparing a special food for your mama!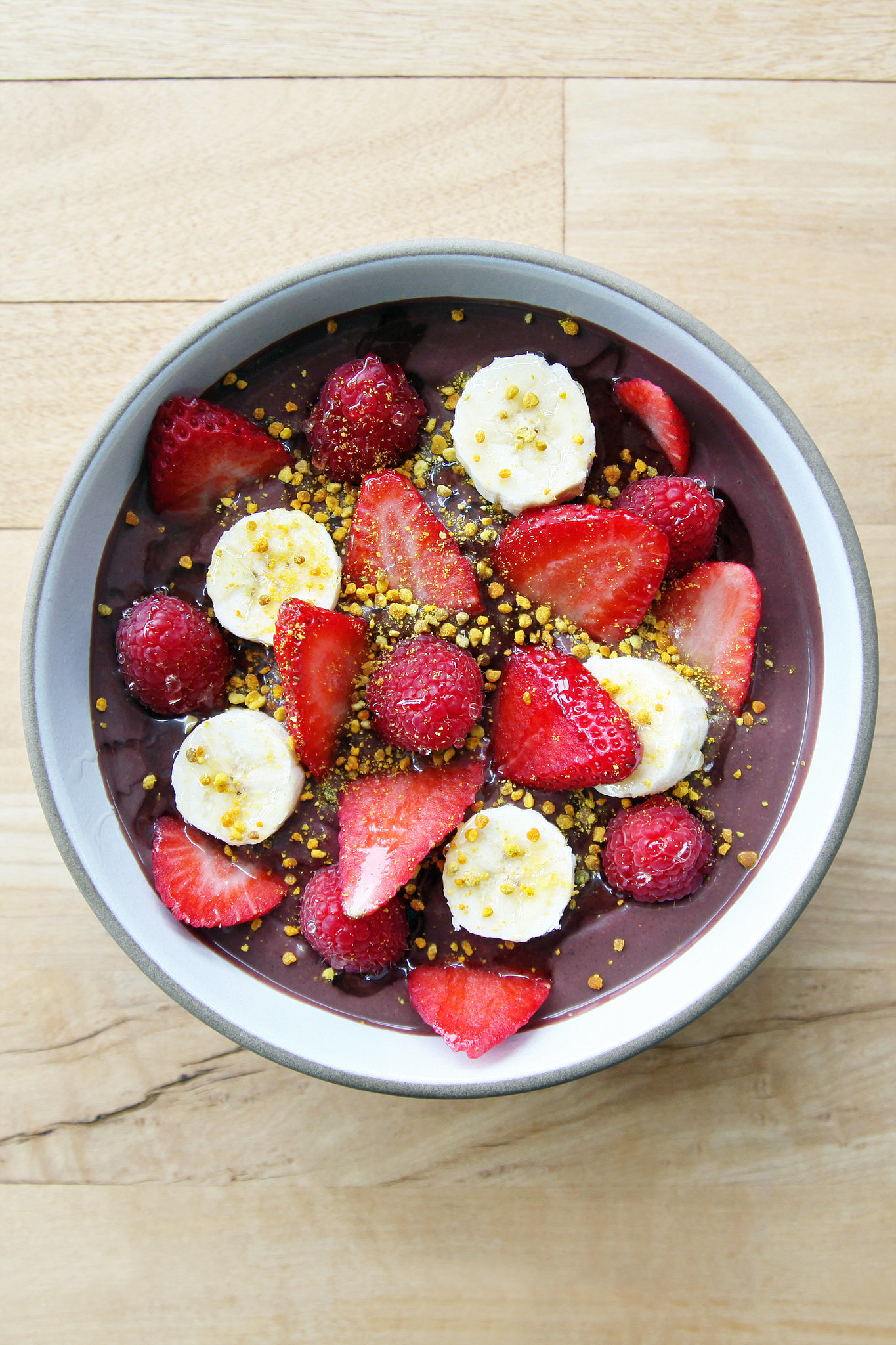 Cook up some pancakes with extra love! This mess-free recipe is kind of amazing, super quick, and you even get to try out your hand at pancake art.
If your mom is all about eating healthy, make a scrumptious fruit bowl with all the good kinds of sugar. Simply take her favorite berries, process in a blender, and decorate to your heart's content with granola and toppings!
Let me know if you tried any of these ideas for Mother's Day, or share what you gave your mother! Have fun celebrating!
Post by Katia G., Homework Assistant