Perhaps one of the most impactful pieces of journalism I read all year also happens to be incredibly relevant to our city. Using an interactive media format, reporter John D. Sutter explores the poverty that permeates one of the most wealthy areas in America: our home, the Silicon Valley.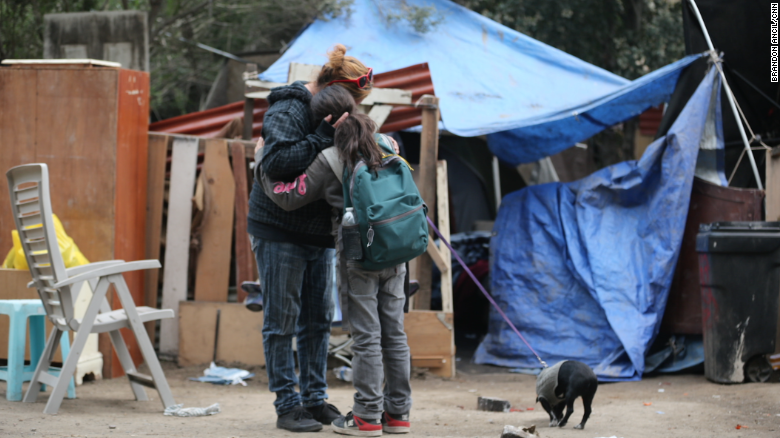 Sutter focuses on how poverty affects children, which makes it even more important and pertinent for high school students to read. To view the piece, readers click through various slides, some featuring text and images, others featuring video.
The experience of reading and discussing the story made me see the Silicon Valley in a whole new light. All in all, interacting with the piece takes about 30 minutes. But I implore you all to take a half an hour out of your day to learn about this issue, you won't regret it.
The Poor Kids of the Silicon Valley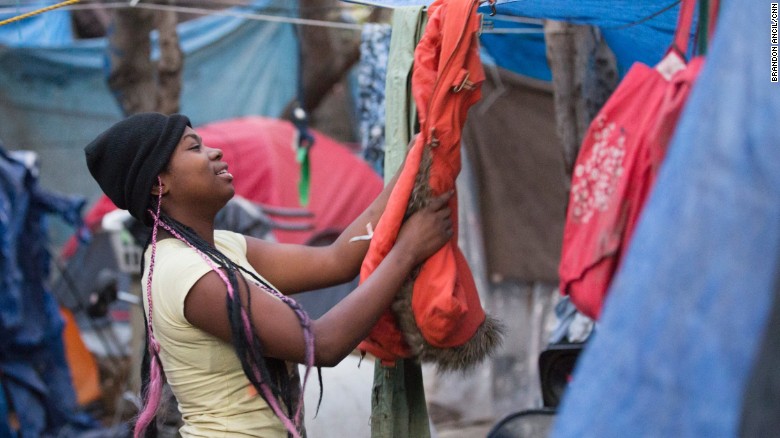 Post by Allie C., Homework Assistant