As more and more seniors begin announcing where they are going for college and as application season for me looms ever nearer, here are some factors to consider when finding the right college for you: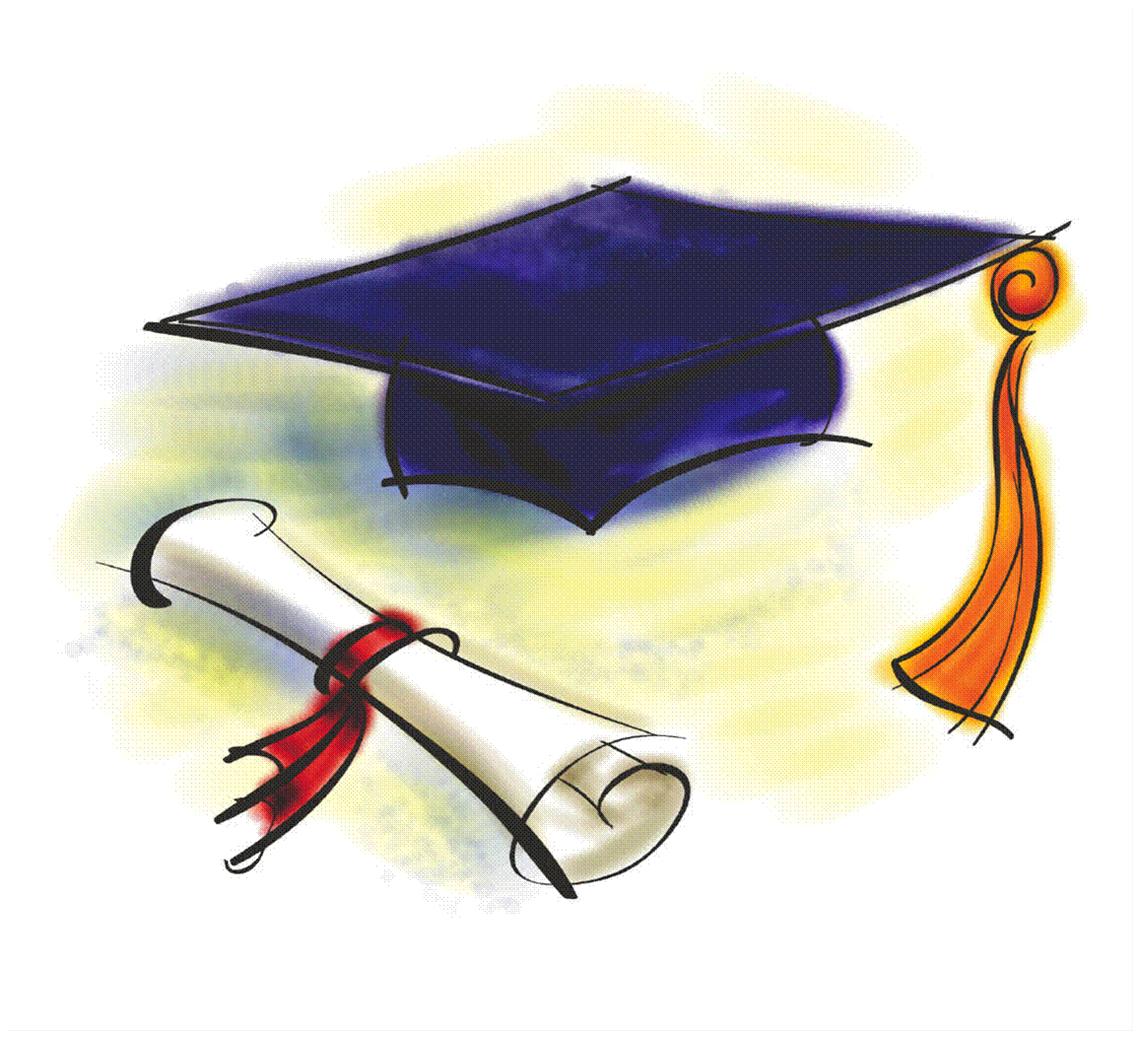 1.
Available Majors/School Specialty
First things first: you are going to college to further your education in something that you are passionate about it. Make sure you can study what you want. Not all colleges will offer specialized fields of study like food science or Romantic era literature, so make sure to check before adding a college to your list. Also, consider if the school specializes in your field. For example, if you plan on majoring in the humanities, you might consider applying to liberal arts schools over polytechnic ones.

2. Student Life
That being said, college isn't all studying. You'll need some free time to keep yourself sane throughout those rigorous four years, so you'll want to look into the various student organizations around the campus. Do you play a musical instrument and want to join an orchestra or band? Are you a high school thespian that wants to continue performing? Or maybe you are thinking about Greek life? All of these are examples of student life, which can vary widely from school to school.
3.
Location, Location, Location
Location is very important when choosing a college. Different regions of the country offer different cultures and job opportunities. For example, if you are a budding computer science major, try to stay in California. You might even consider a different country altogether! Location can also mean whether you want to go to an urban or rural school, with both options resulting in a distinct atmosphere
4. School Size
School size, simply put, is the number of students attending a school. Schools can be as small a under a thousand students to as large as tens of thousand students. Each size has its own advantages and disadvantages. Large schools often offer topnotch facilities and the ability to meet many different people, but maybe it would be harder to get into the classes you need. On the other hand, small schools offer a more intimate environment, where you can know your peers and professors a lot better, but maybe at the cost of a more limited major selection.
All of these factors (and more) should cross your mind at least once when thinking about which schools to apply to. You might also consider going on a
college tour
over the summer or next year to really find that perfect fit. But try to keep an open mind; it
is
possible to have a satisfying college experience even if you don't end up at your dream school.
Written by Jenna M., Homework Assisant