Hello everyone! We hope you caught us on Instagram Live, but if you missed it, don't worry. We'll give you all those recommendations right here!
Ten Minutes of Teen is just what it sounds like, ten minutes* of your Teen Librarians chatting about teen books, tv, apps and what we're doing to stay entertained.
*Sometimes it's more than ten minutes! :)

Our schedule has changed - you can now find us on the first Friday of every month on Instagram @mvpubliclibrary
Our next program will be Friday, October 2, 2020.
Past episodes are still available to watch on the Library's Instagram TV.
Here's what we talked about this week:
Books:
Patricia
- W Juliet by Emura
Marie
- Alanna: the First Adventure by Tamora Pierce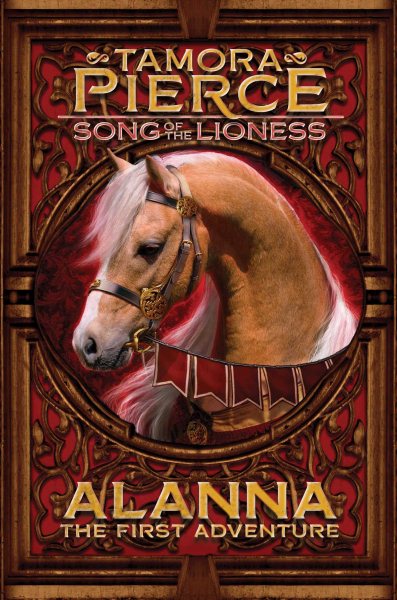 Patricia - The Maze Runner by James Dashner
Marie
- Red, White & Royal Blue by Casey McQuiston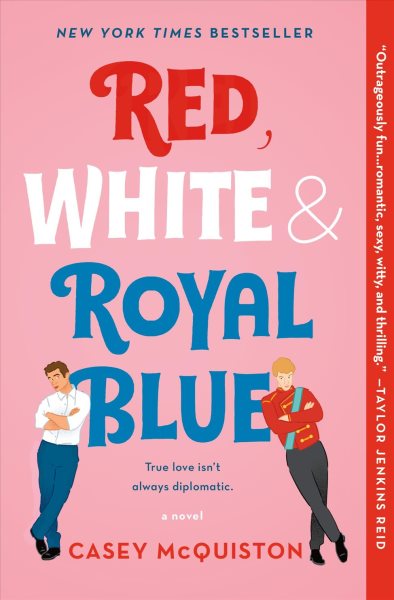 Movies:
Marie - The Princess Bride
Game:
Patricia: Kirby Star Allies
Library Programs/Services:
Upcoming program: Teen Zoom Book Club - A Study in Charlotte
Thursday, September 10th, 6-7 pm
Join teen librarians Marie and Patricia on Zoom to talk about A Study in Charlotte by Brittany Cavallaro.
Borrow the book on hoopla and read it before the meeting so we can share all the feels - what you loved, what you didn't and what you might want to read next!
A Study in Charlotte is available as an audiobook as well, the link below takes you to both listings. Remember - Hoopla is instant borrow - no need to wait (make sure you have enough hoopla borrows to read this book!)
Grab & Go
- pick up holds at the library
Question:
Do you prefer Lyrics or Melody?